The first step to selling your home is to get an idea of the price at which it can be sold. We can help with that by providing an estimate for you at no cost. We will analyze all comparable homes that have sold recently and that are currently active for sale in your neighborhood and come up with some averages and preliminary pricing. Just fill in this form below and you will receive your preliminary CMA by email.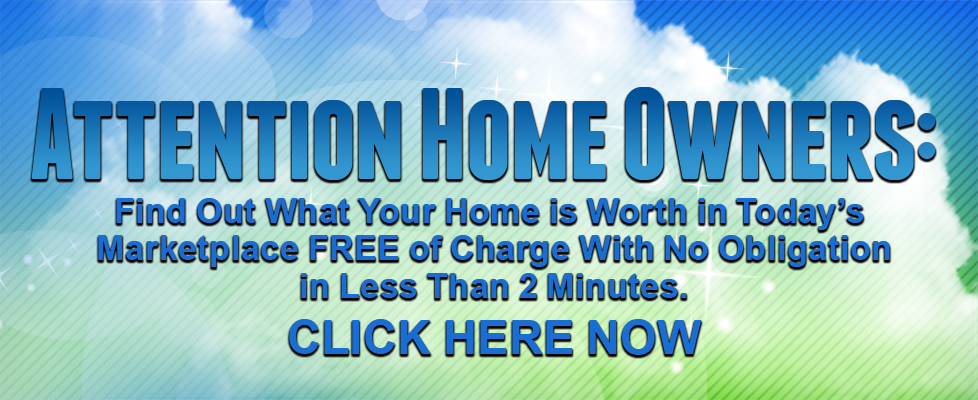 To get a real estimate of your sales price, it is best for you to have a realtor assess the condition of your house and make all necessary adjustments to the preliminary CMA. Just call us or email us back and we will make an appointment to visit you for the free home evaluation. In addition to getting the final CMA, you will receive free advice on what aspects of your home could be addressed to improve your sales price.
Properties Recently Sold:  Drag/zoom the map to find sold properties near yours.
Selecting the proper sales price is key to getting offers quickly and maximizing your return. Contrary to instinct, pricing a home higher than what it will support leads to longer times in the market and lower sales price in the end. To learn more about this click here.
Alejandro Gutierrez
Realtor @ Russ Lyon Sotheby's International Realty
Call 928-821-8552